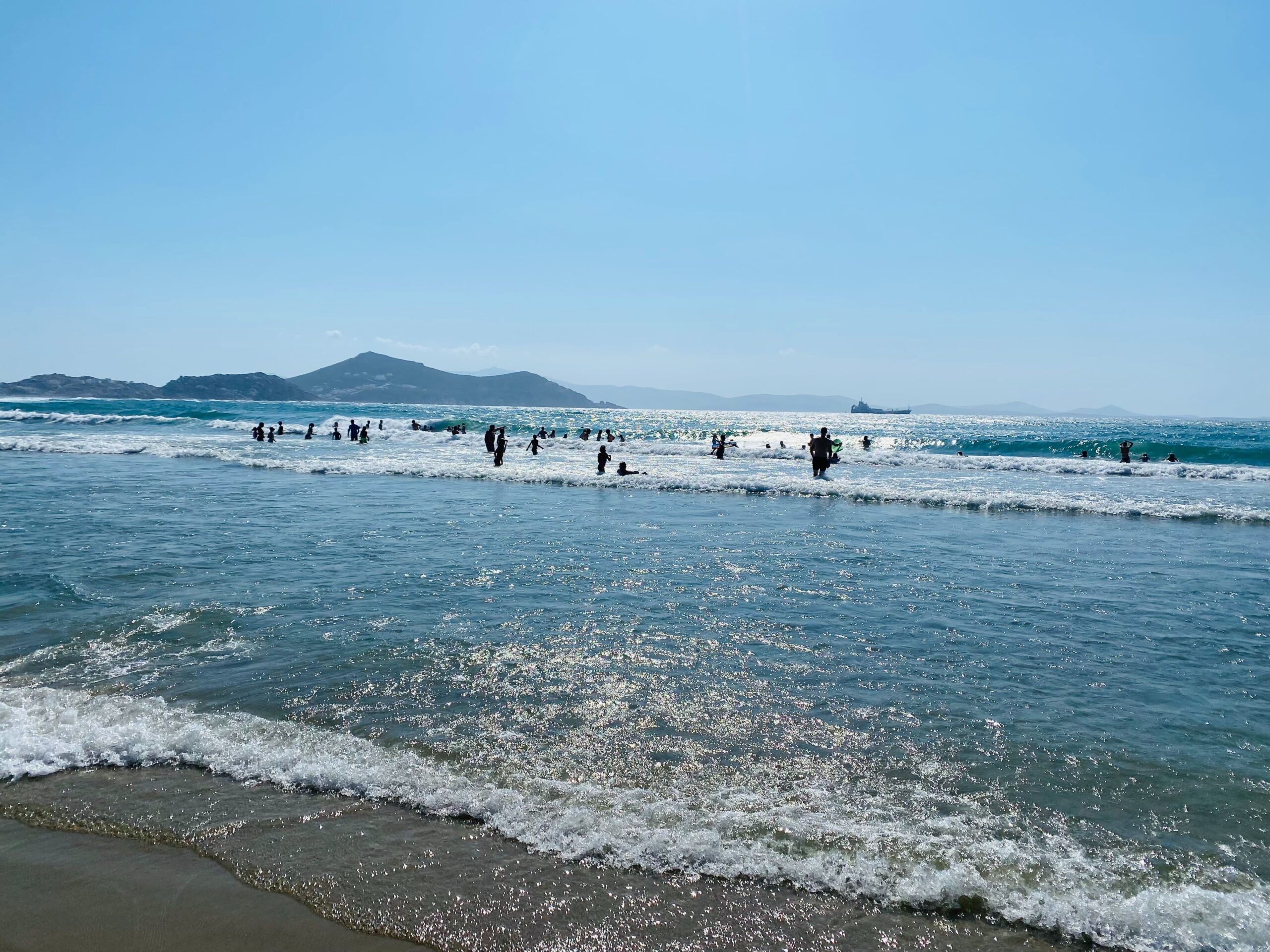 Enjoy fantastic experience in Giardini Naxos
Located a stone's throw from the sea and entertainment, Hippocampus Bed & Breakfast offers you comfortable accommodation.

A perfect place for your stay
Guests Rooms at the Hippocampus Bed & Breakfast
Our comfortable rooms have private bathrooms and air-conditioning. We are pet friendly – just let us know if you plan on bringing your fluffy friend!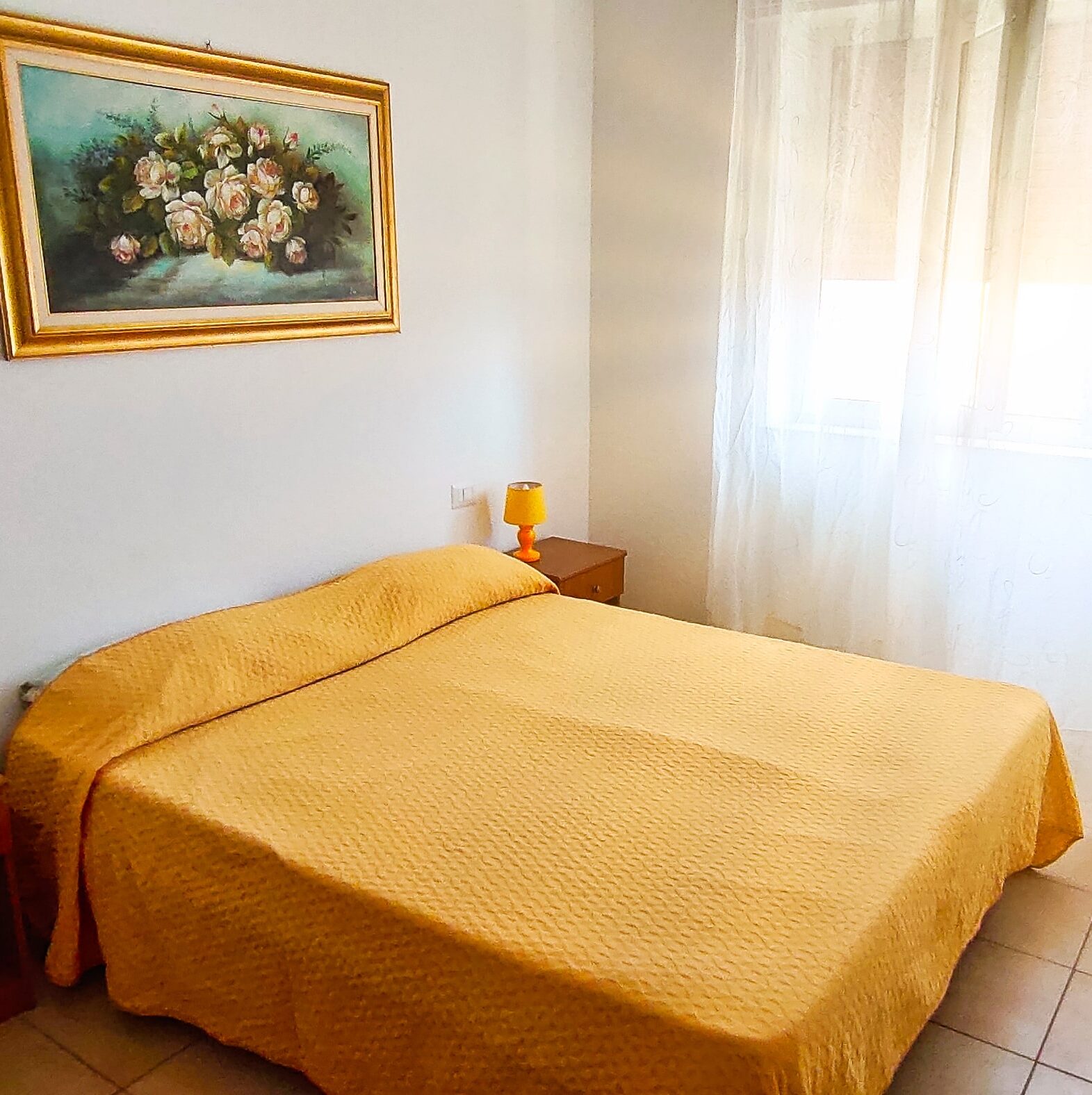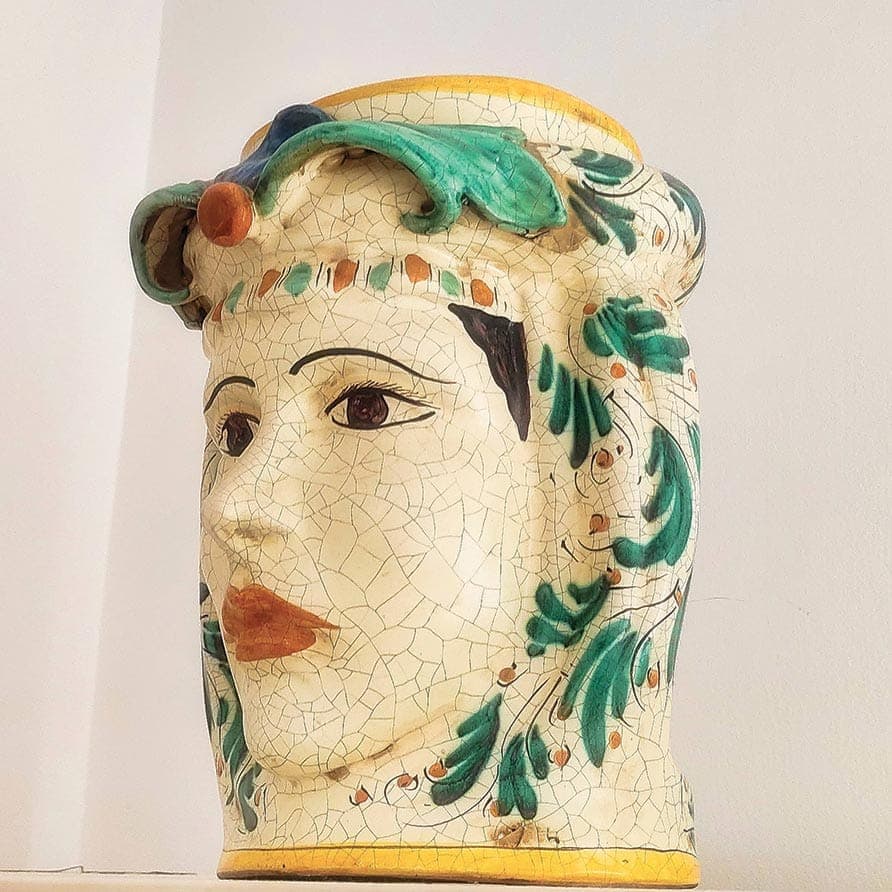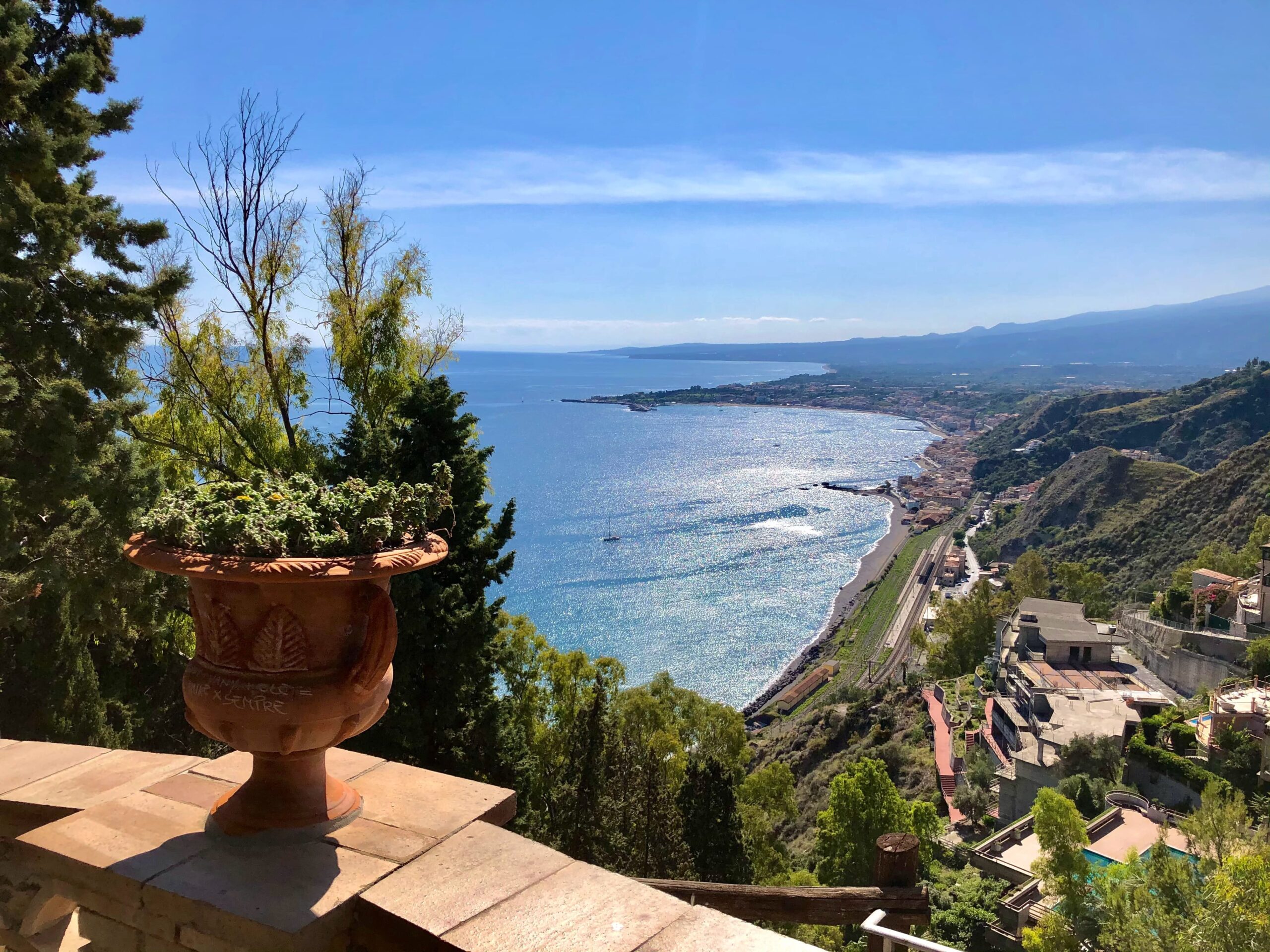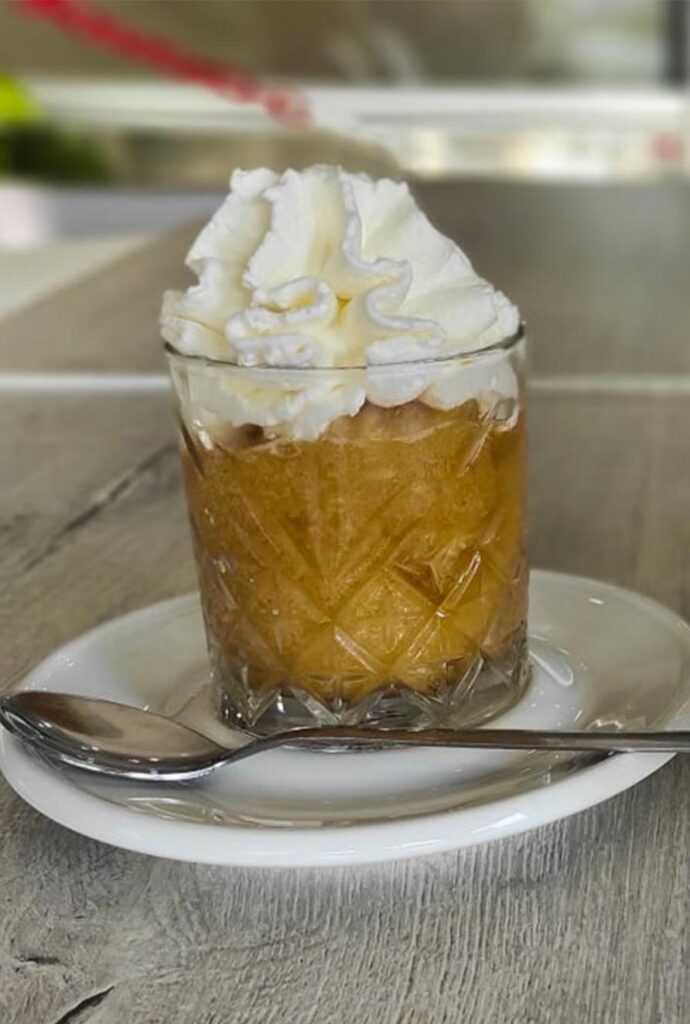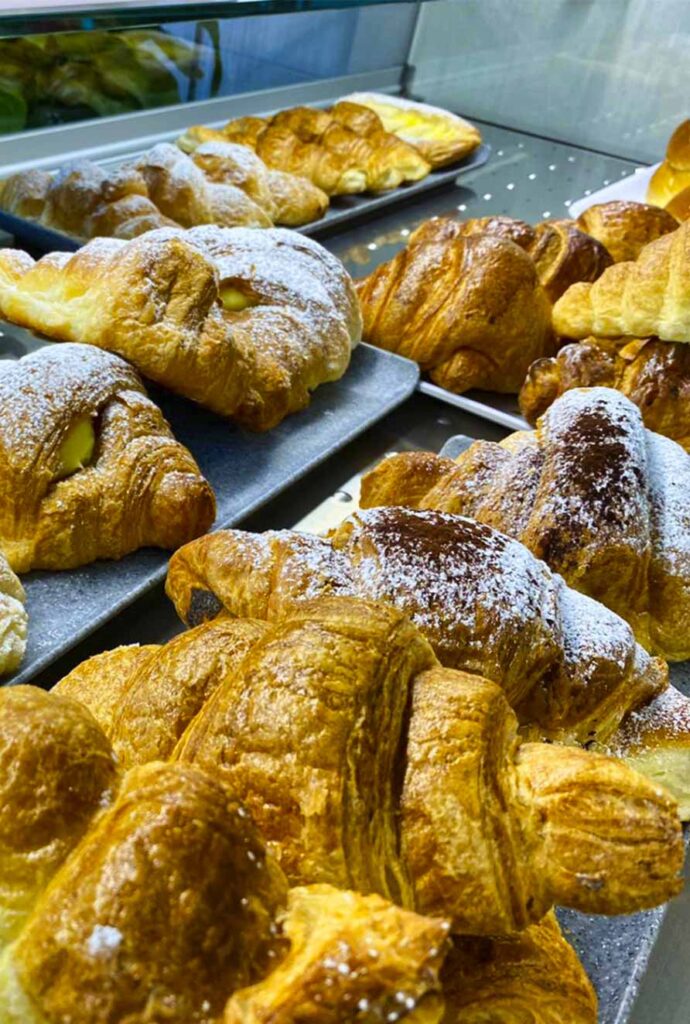 Bar
By staying with us, you will indulge yourself with mouth-watering breakfast. You will have an opportunity to taste traditional breakfast like granita with brioche.
Nearby